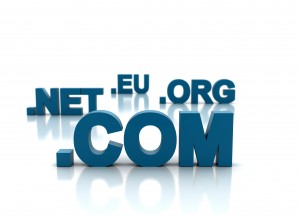 What makes this deal so great? Because it's completely free. That's right, not 50%, 60% or even 90% off. The domain name registration is completely and totally free for one year.  Just pick a .com, .net. .org (or almost any other TLD) domain, use this coupon: FDCMD2013 and register it at a 100% discount. Nothing to lose, a free domain to gain!  If you choose not to keep it registered past the first year, we won't hold it against you.
This deal is available 12/2/2013 thought 12/9/2013. Hurry!
COUPON CODE : FDCMD2013
*UPDATE (12/05/2013):  The coupon is no longer available as all the slots were filled faster than anticipated!